Second Hand Trailers
Regardless of the configuration, Elphinstone trailers are renowned for having good re-sale value. Operators who pay attention to the maintenance of their units can expect to get higher than normal sale prices for good quality secondhand units.

Download Used Trailers For Sale Sheet ►
Elphinstone regularly update this fact sheet so that we have the most accurate list of trailers to avoid disappointment. If you are interested in any of our products, new or used, or would like to sell your Elphinstone trailer through us, please contact us via telephone on 1800 030 019* within Australia or from outside Australia call +613 9311 6366 during business hours. Click on the link above to open a copy of the list of second hand trailers for sale in your browser (opens in a new window or tab).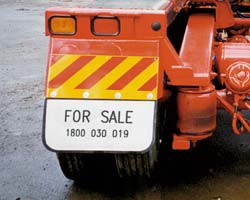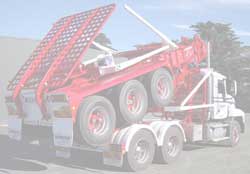 *Phone lines are open during business hours (AEST Melbourne).